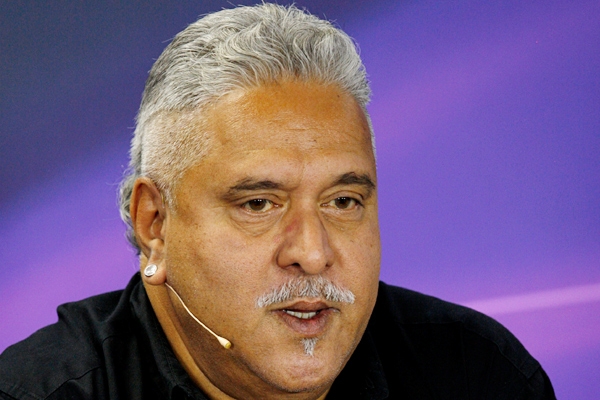 UB Group chairman Vijay Mallya has defended his son Siddharth and tweeted not to abuse his son for any controversy. Mallya said that his son has no connection with his business and thus, should not be blamed. The business tycoon even urged people, on twitter, to not to involve Sid in loan default case, which he is currently facing.
In a series of tweets, Vijay Mallya wrote, "My son Sid @sidmallya does not deserve all this abuse as he had nothing to do with my business. Slam me if you must but not a young man."
"He has had nothing to do with my business. Shower abuse on me if you must but not him (Siddarth)," Mallya added.
Siddharth receives enormous abusive tweets
After Vijay Mallya left India on 2 March 2016, Siddharth (28) received enormous abusive tweets, as people began to attack him. Siddharth responded to many such tweets.
Siddharth tweeted saying, "What joy do ppl get from abusing on social media? Do they feel powerful, do they feel big, do they feel strong??"
Out of every ten tweets, nine were abusive, said Siddharth. He thanked all who were positive in their tweets. Many people tweeted saying Mallya began Kingfisher Airlines as a birth day gift to his son, so even Siddharth should be held responsibility for loan defaults.
Vijay Mallya's son is currently pursuing acting career in Hollywood and is studying at a drama school in London.
Also read: Vijay Mallya offers loan payment of Rs. 4,000 crore by September
- Sumana