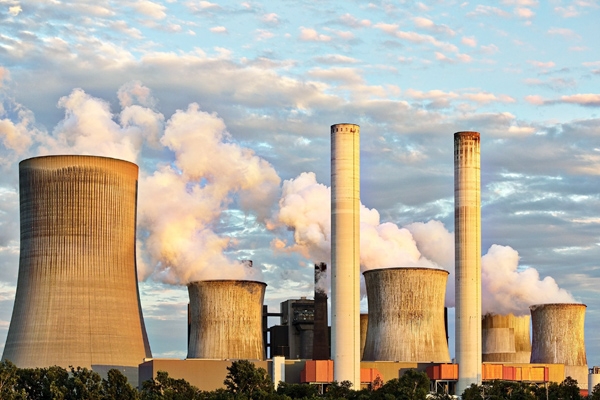 (Image source from: Semesterracet.se)
The United States Supreme Court on Wednesday seemed unlikely to revive a lawsuit by villagers in India seeking to seize a Washington-based international financial institution accountable for the environmental damage they blame on a power plant it financed.
The justices heard an hour of arguments in an appeal by the villagers of a lower court ruling that the International Finance Corp (IFC) was exempt from such lawsuits under the U.S. law.
Based on questions asked by several justices, the court looks probable to rule in approval of the IFC, which is part of the World Bank Group.
IFC provided USD 450 million in loans in 2008 to help construct the coal-fired Tata Mundra Power Plant in Gujarat, India. IFC loans comprise provisions requiring that certain environmental standards are met.
Budha Ismail Jam, a lead plaintiff and other farmers and fishermen who live near the plant sued in federal court in Washington in 2015, saying the IFC had failed to meet its obligations.
A ruling is due by the end of June.
-Sowmya Sangam