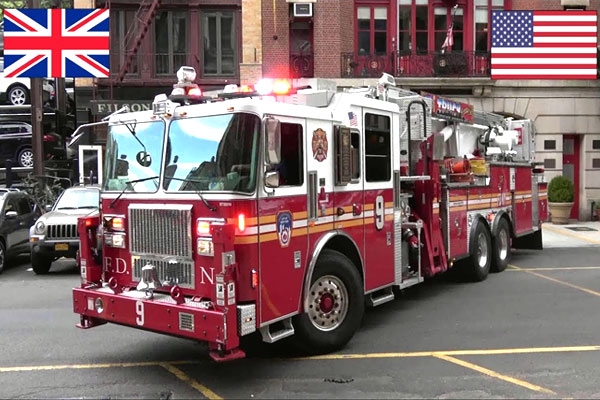 (Image source from: Youtube.Com)
Phoenix:
A second floor apartment caught fire overnight in Phoenix and left over 20 people displaced. The Phoenix fire Captain Larry Subervi reported that around 20 people were displaced as the fire department had to clear six apartments at the Deer Creek Village Apartments, near the 31st Avenue and Beardsley Road on Wednesday early hours.
The Fire crews from both Glendale and Phoenix were able to control the fire which began at 01:00 am, wee hours of Wednesday. This was first dispatched as a first alarm fire and crew was recalled post fire was extinguished successfully. While some firefighters stayed at the site to explore any hot spots which may have remained behind.
First floor apartments were damaged by water while putting out the blaze. The cause of fire is yet unknown and no burn injury is reported. The investigation is underway and the Phoenix Police Department is preparing their preliminary reports. None of the firefighters or civilians is injured in the incident
More news to come in on causes of the fire.
By Minu