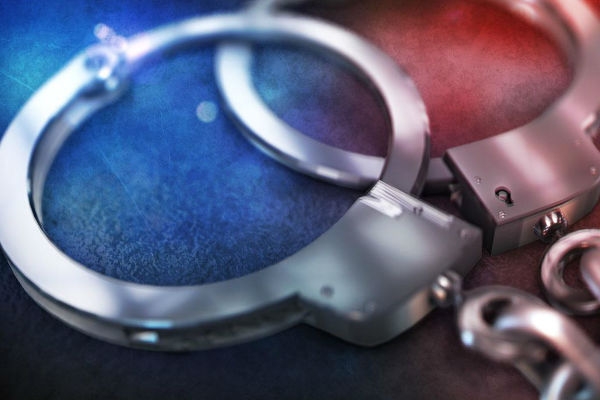 Two Texas men are being accused of conspiring to sell United States trade secrets to a major Chinese military contractor appeared in Washington D.C., courtroom on Wednesday.
There are total seven accused men under the arrest. The federal agencies arrested 52-year-old Shan Shi and 31-year-old Gang Liu along Connecticut Avenue NW.
The both men were accused of a scheme to sell trade secrets about a secret type of military equipment from a company based in Houston to the Chinese contractor.
According to court documents the secrets involved a type of foam material frequently used for military projects.
The Federal Bureau of Investigation (FBI) raided a home in Houston connected to Shi on Tuesday.
Shi and Liu are both Chinese nationals who live in Houston. They are charged with conspiracy and face 10 years in jail each. They were arrested on Wednesday and will be under monitoring in Houston until the trail.
Neither of the accused entered a plea and are expected back in court for a preliminary hearing on June 12th.
35-year-old Uka Kalu Uche, of Spring, Texas, 74-year-old Samuel Abotar Ogoe, of Missouri City, 40-year-old Kui Bo a Canadian, who also lives in Houston, 32-year-old Hui Huang of China, who works the Chinese manufacturer implicated in the conspiracy and Texas; 48-year-old Johnny Wade Randall, of Conroe, Texas are the others, who were charged in the conspiracy.
Bo was arrested in Massachusetts; Ogoe, Uche and Randall were arrested in Texas; and Huang remains at large.
Denton County Sheriff Warns Texas of Terror Attack
AMandeep