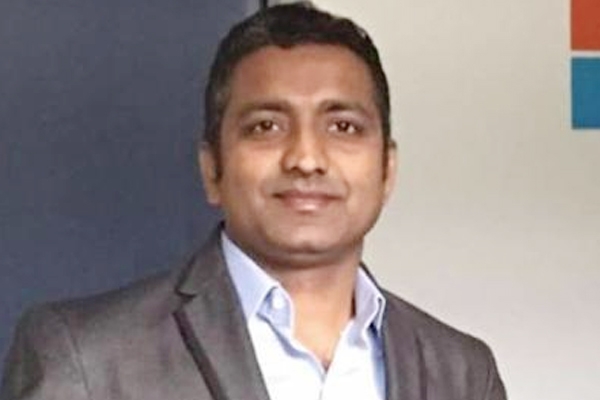 An NRI from Telangana state, who has been living in the United States, is working towards improving the quality of education in government schools in the state.
Sudheer Jalagam from Washington D.C. has been sharing practices that are followed in the American schools, with stakeholders in Telangana. He hopes to improve parental participation and levels of education.
The concept has been introduced in the government school at Venkatrampuram, Kodad in Suryapet district; and Zilla Parishad High School, Almaspur in Sircilla district.
Jalagam has successfully implemented 'Coffee with the Principal' as 'Tea with headmaster' in two schools. This outreach will help parents and teachers discuss pertaining to the school and resolve them. The initiative will ensure improvement in infrastructure, new methods of learning, among other requirements.
On hearing about the move, principal of the Clarks Elementary School in Seattle, Tod Wood, wrote to Telangana chief minister K Chandrasekhar Rao expressing his appreciation.
Wood wrote that he was encouraged to learn the amazing efforts of school staff in partnering with families and students to accomplish things.
"I have seen photographs of the school and it looks beautiful," he said. Wood said the Clark Elementary School in Issaquah partners with the community to provide the best for its 760 students.
In an interview with the Times of India, Jagalam said that the purpose of 'tea with headmaster' was to involve parents in voluntary work for the school. Parents will be part of new programs and give ideas. He said that 'examine, discuss and suggest' methods in America is what made its education system better and this will lead changes in the state at the ground level.
"In the US, 90 per cent of parents send their children to government schools. Schools in Telangana too should be developed in such a way that parents will voluntarily join them in government schools," Jalagam said.
India makes fresh request for extradition of David Headley, Rana
AMandeep