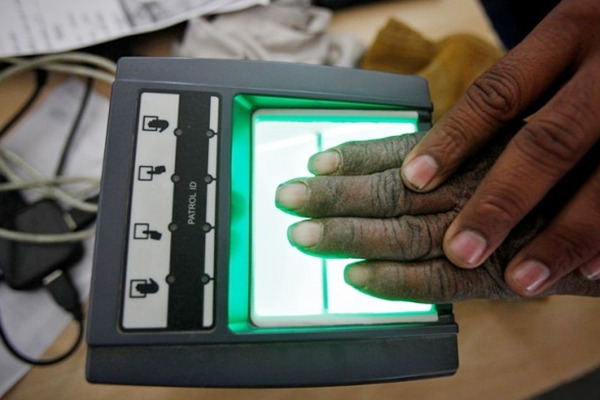 According to Finance Act, 2017 it is mandatory to enroll for an Aadhaar card in order to file tax returns in India or apply for a PAN or keep the existing PAN active, the act will be effective from July 1st. This means that NRIs will have to obtain an Aadhaar number to file income tax returns (ITR), reports Economic Times.
So, it is compulsory to enroll for an Aadhaar for NRIs those, who have resided in India for more than 182 days in aggregate in the past 12 months.
This means that the NRIs living in the country will have to obtain their new identity—the Aadhaar number.
The new act has created a tension and confusion amidst the expats as getting the Aadhaar card means giving biometric and demographic data.
NRIs are complaining that getting an Aadhaar card would be an extra burden for them.
For those, who are not residing in India and still pay domestic income tax, enrolling for an Aadhaar card has raised concerns and one of them is that their privacy will be compromised.
They hope that they will have a way out, if the Indian government chalks out some relief to them in the fine print of the law.
With just three months to go to file tax returns, NRIs have to hurry up with their Aadhaar application process.
Security features of Rs. 500 and Rs 2000 notes to be changed every 3-4 years
AMandeep