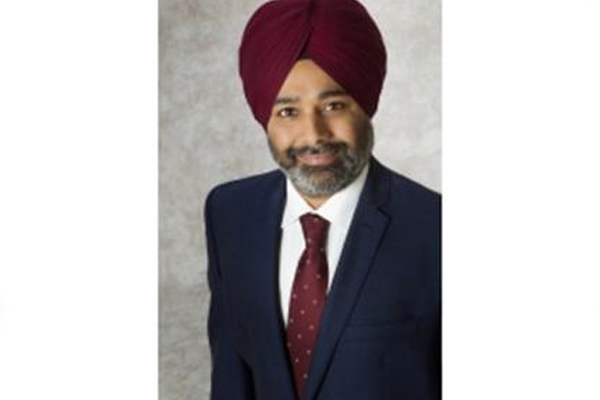 A Sikh doctor in U.S. has received death threats from a anonymous caller in Indiana, amid a series of hate crime incidents in which a number of Indian-Americans have been targeted.
Amandeep Singh, a general internist at the Monroe Hospital in Indiana, recently received a death threat by the way of text message on his mobile by the unknown individual who claimed to have murdered the number's previous owner, said the community leaders.
"The subject then indicated that Singh was next," said the Indianapolis-based Sikhs Political Action Committee (SPAC), in a statement.
The Bloomington Police found that the phone's owner was alive and also the number had been hacked by a third party.
Singh said that the local police is currently treating the incident as a racially motivated hoax.
Teenager shot in the leg expected to recover soon
Singh has been living and working in the US since the year 2003 after graduating from a medical school in India. He moved to Indiana three years ago to pursue an administrative position at the Monroe Hospital.
PAC chairman Gurinder Singh Khalsa said that they have also received reports from a number of Sikh business owners of vandalism and intimidation. The committee is currently working with the Indiana Attorney General Curtis Hill to address the widespread harassment and also violence against Sikhs in Indiana.
"American society has no place for this type of violence," Khalsa added. There have been a series of hate crime incidents against the Indian-Americans. Weeks ago, an Indian engineer Srinivas Kuchibhotla was killed when a U.S. Navy veteran opened fire at him and also his friend before yelling "get out of my country" in the Kansas.
Earlier in this month, a 39-year-old Sikh man was shot in his driveway in the Washington state. The gunman had reportedly told to the man to "go back to your own country" before pulling the trigger.
Mrudula Duddempudi.