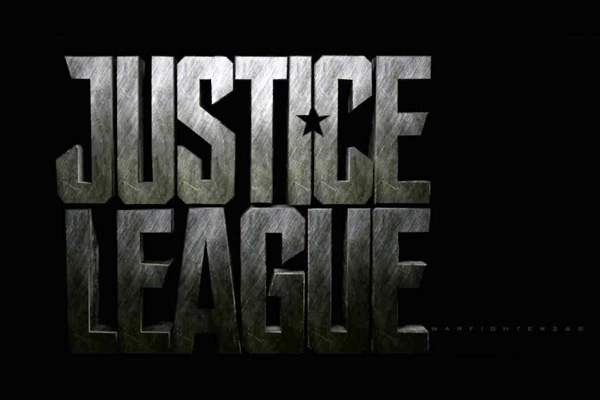 By the end of this year we are going to see the first ever 'Justice League' movie on the big screens. The earth's mightiest hero's will team up together to save the world from greater evil or something like that, which we don't know much about, other than Bruce asking Author to join the team.
Yet there are lots of speculations from several fan theories about the involvement of 'Darkseid.' One never underestimates a fan theory as we all know about the R+L=J, don't we.
Whatever critics have to say let them, fans did love 'BvS' and are totally hyped with the DC's next release and Batman will always be the center of the DC.
Director Zack Snyder is still working hard in the editing room, getting the movie ready for its release on 17th November.
Yesterday morning Synder shared an image from inside the editing bay on Vero and on the screen we get a sneak look at what appears to be a breathtaking fight scene by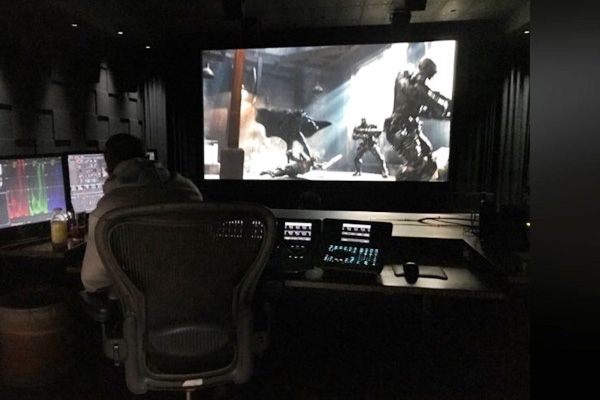 According to what it appears the other figures in the image are seemed to be robots or Parademons and at least there are three of them in the room. Could this fight scene rival the epic warehouse fight scene from the Dawn of Justice? Where Batman did quite damage to all the gangsters he fought with.
Hey kids, this is how movies get their final look. In a digital intermediate suite, shot by shot. No 'filters'. #funfact #filmschoolfriday pic.twitter.com/XZlxzi46xQ

— Larry Fong (@larryfong) February 17, 2017
Larry Fond the cinematographer of Batman V Superman said that the director is in a digital intermediate suite in the photo. You might think why is this important? Well, according to Fong, if Synder is in the DI suite, which only means that editing, is completed and the picture is locked!
We all are excited for the movie the whole world is excited and hope we get a lot more from the DC universe.
AMandeep