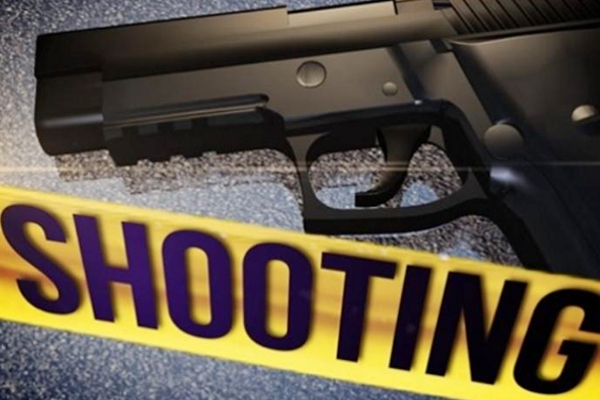 According to the police two people were injured on Monday (6th February) in a shooting on the city's south side.
Police received a report about a person shot, the officers arrived to the crime scene at the Pine Glen Apartments on East Hanna Avenue.
The Indianapolis Metropolitan Police Department confirmed that two people were shot. The victims were taken to Eskenazi Hospital in critical condition.
Police believe that the shooting stemmed from a home invasion. The person inside the home and the alleged intruder were both injured.
Daija Williams told to local news that she lives at the home with her boyfriend, and alleged intruder was her boyfriend's brother who shot him.
She said that she has seen violence breaking out across Indianapolis but did not expect it to end up in her home.
Williams said that she has always felt safe until now. Now she just feels like that she will watch her back from now on.
She was at work at the time of the shooting.  The residents in the area said that they would be concerned about the security in their complex.
"Over the weekend William's boyfriend talked about talking to the apartments and getting cameras in the building, just because it is right on a busy road."
Neighbor Justine Carlson said that "Kids do not really go outside here or anything and that will go on to continue.
Today morning, IMPD officers said that three men were seen escaping from the apartment on Monday night. Police is not sure if the escaping of three men is somehow related to the following home invasion and gunfire.
Police said that they will not release the identity of both the people until they gather mre information from the investigation in the case.
Detectives spent hours at the apartment collecting evidence, and took several witnesses in for questioning. Anyone with information are asked to call Crime Stoppers at (317) 262-TIPS.
Be aware of tire slashing vandals in Denver
AMandeep