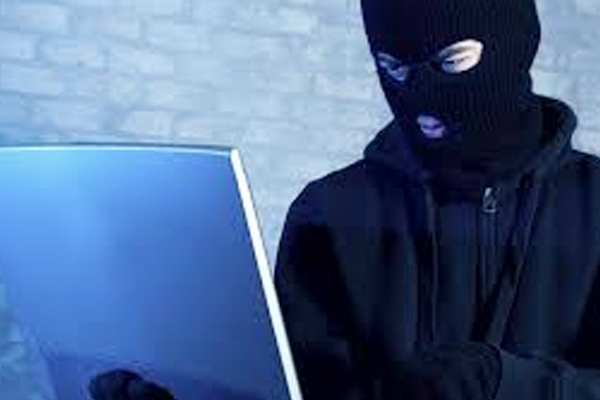 Two suspects have been arrested in London for allegedly hacking a system in Washington DC.
According to the Washington Post the storage devices which store the footage data from police from police surveillance cameras in the united States was hacked between January 12 and 15.
The National Crime Agency (NCA) said the incident came into light days before the presidential inauguration of Donald Trump. A man and a woman, both aged near to 50years were arrested in Natal Road, Streatham, on the 19th of last month
The suspects, believed to be a male from the UK and a Swedish woman, have been bailed until April.
There have been no statements made why both the individuals were arrested.
A spokesperson for NCA said that investigations are going and they were unable to provide further information.
American universities move to allay international students
AMandeep