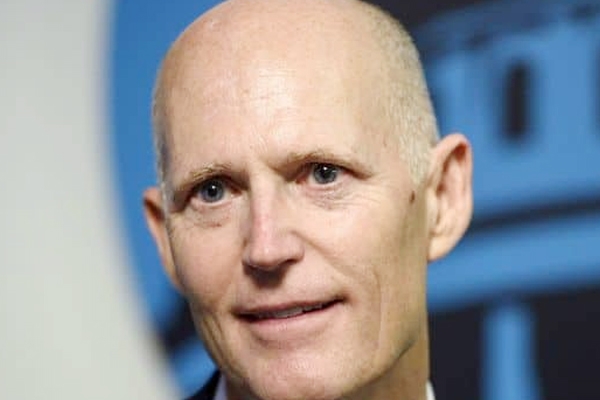 Florida Governor, Rick Scott, is to announce his annual budget recommendations in the next week. The budget plan will be discussed by Florida Legislature in March.
On Tuesday, Scott plans to release details of his spending, during the annual legislative planning session hosted by The Associated Press.
During the session, which starts in March, the Florida Legislature will consider, Rick Scott's budget request.
The Republican Governor, Rick Scott, has already outlined some recommendations. This week, Scott called on legislators, to slash taxes by $618 million this year to help, Florida families and small businesses, and ensure taxes are cut for Florida's future generations.
The tax cuts will encourage job creators to add more jobs and build opportunities for now and future.
Events in Bay Area Tied to Trump Inaguration
Usually Governor's budget recommendations will be used by legislators, as the starting point.
This year legislators appear to be on a collision course, because of the recent projections showing that, Florida could have a budget shortfall in two to three years. The House Speaker, Richard Corcoran  says, because of that he wants to cut the budget by at least $1 billion.
"The Governor's proposal to cut $618 million in taxes, especially exempting college textbooks from the sales tax, is great news for Florida families and students. This is incredibly important to ensuring our students have all the resources they need to exceed in college and beyond," Chancellor of the Florida College System, Madeline Pumariega said.
By Mrudula.