A suspect has been charged following the Christmas Day disappearance of a Washington, D.C., actress and yoga instructor who was found dead.
A Metropolitan police spokesperson said, Adrian Johnson a 29 year old from Maryland was charged for murdering Tricia McCauley 46, she was an actress and yoga instructor, who was found dead in her car early on Tuesday.
The medical examiner's office determined that she died from asphyxia due to strangulation with blunt force trauma.
A police spokesperson told to WUSA9 that Johnson was not wearing a GPS monitor, even after a judge sentenced him to wear the GPS monitor, after he was accused in multiple theft cases.
In a Facebook post, the brother of McCauley, who starred in many short films and also served as a stand in for Jenna Dewan Tatum in "Step Up," said they were waiting for her to return and the wait was ended when police brought them the tragic news.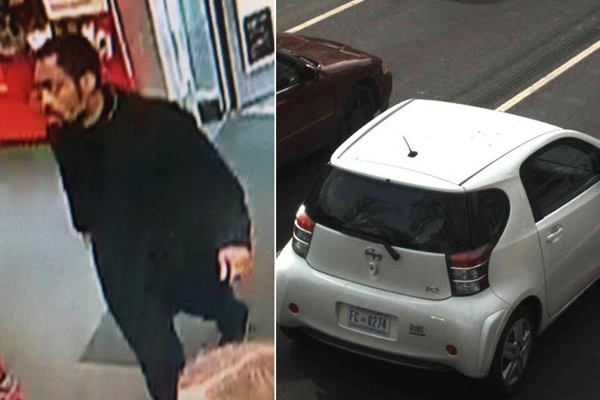 "She is gone, they have found her body," Brian McCauley wrote on his wall. "Thank you everyone for your time and work, support and love. To all of her D.C. family, I know she truly thought of you that way, thank you for being there for her all these years. Hang on to each other."
Police released photos of her car and a man who was believed to be driving the car.
A man who was walking his dog around midnight on Tuesday spotted a car similar to the description given by police, a two-door Toyota Scion near the 2200 block of M street and called the police.
Reaching the spot police found, McCauley's body inside the car, ABC 7 reported.
According to Washington Post, Chief of Police 'Peter Newsham' said, police arrested the suspect near the car on Tuesday.
Newsham said, the police need the public's help in filling in the details of what happened between McCauley's disappearance and the discovery of her body, which is why they released a photograph of the suspect. Newsham added they are not yet sure when McCauley died during her days-long disappearance.
AMandeep