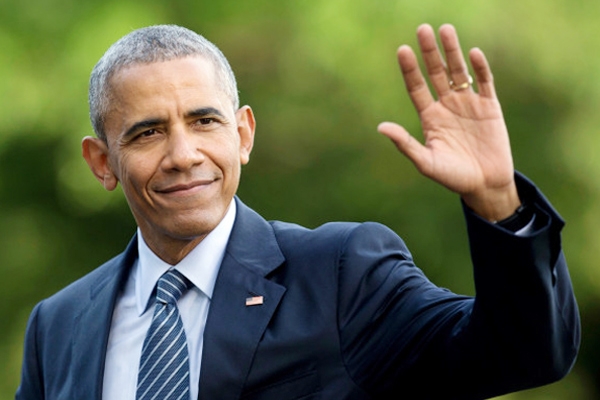 President Barack Obama says he could have been won the White House for a third term, citing the country still largely embraces his political visit despite the election of Republican Donald Trump in the November 8 presidential elections.
The CNN reported, the outgoing president said that, American public still supports his progressive vision, despite having voted for Trump, his political opposite.
Barack Obama said that, "I am confident in this vision because I'm confident that if I had run again and articulated it, I think I could have mobilized a majority of the Americans to rally behind it."
Responding about the defeat of Democratic Hillary Clinton, Obama said that, "Losing's never fun." "I'm proud that I have tried to conduct myself in office to do what I think is right rather than what is popular, I always tell people don't underestimate the public humiliation of losing in politics," Obama said.
"It's unlike what most people experience as adults, this sense of rejection," he said.
"The spirit of America has still been there in all sorts of ways. It manifests itself in communities all across the country," Obama said.
"We see it in this younger generation that is smarter, more tolerant, more innovative, more creative, more entrepreneurial, would not even think about, you know, discriminating somebody against for example because of their sexual orientation," the president said.  
Barack Obama's final Christmas message from White House!
Nandini