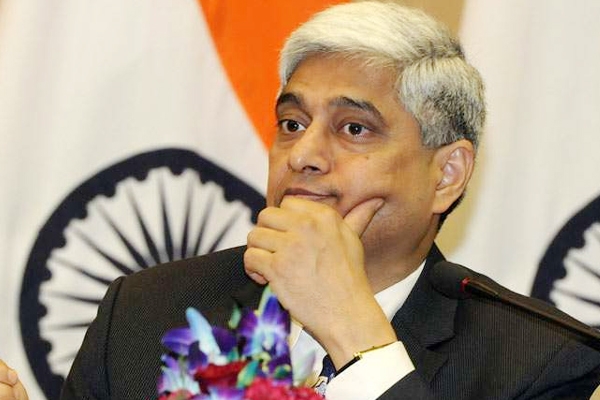 China's protest over the Arunachal Pradesh visit of the United States Ambassador Richard Verma has been curtly dismissed by India. The ambassador marked the visit with Assam chief minister Sarbananda Sonowal to attend the annual Tawang Festival in the state.
The External Affairs Ministry spokesperson Vikas Swarup said that, "The US Ambassador visited Arunachal Pradesh, a state which is an integral part of the country to which he is accredited." "There is nothing unusual in it."
On the other hand, China said, no US ambassador is previously known to have travelled to Arunachal Pradesh.  Chinese foreign ministry spokesperson Lu Kang said that, "We have expressed strong opposition to these activities."
"China and India are addressing territorial disputes through negotiations and consultations, and any responsible third party should respect these efforts for peace, stability and reconciliation sought, rather than the reverse. We urge the US to stop intervening in our territorial disputes."
The decision to facilitate Verma's visit to Tawang comes close on the heels of a meeting between Prime Minister Narendra Modi and Chinese President Xi Jinping in Goa where they agreed to maintain "strategic communication" over differences.
Also Read: US warns Pakistan says we will act alone on terror
Nandini