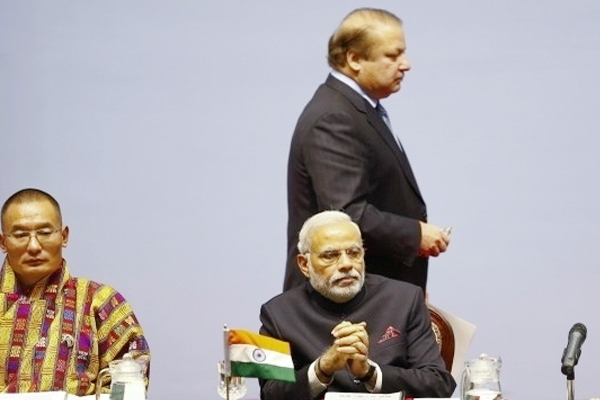 A top diplomat of India said, Indian-Americans can influence the U.S. policy towards Pakistan and ensure that it discontinues the use of terrorism as an instrument of state policy.
Mr. Sandhu said that, the U.S. has given Pakistan $33 billion in aid since 2002. "All that I am imploring to you, as U.S citizens, is to hold the people who get your money accountable for the sake of U.S. security, for the sake of world security and for the sake of the Pakistani people."
Talking to a gathering of politically active members of the Indian community, Charge d'affaires at the Embassy of India Taranjit Singh Sandhu pointed out that terrorist threats around the world were interconnected.
India did not believe in or had plans to wage a war against Pakistan. "While India is strong and will take measures to protect itself, it is a responsible country that acts according to international norms and laws," he said.
Indian-Americans could tell their representatives in the U.S. Congress to "use all the influence which the U.S. has  which is plenty to put pressure on Pakistan to give up terrorism and focus on fighting poverty, as the Indian Prime Minister Narendra Modi recently stated," the diplomat said.
"Our approach, as our Prime Minister has said, is very clear. We will work with the international community to press Pakistan to give up terrorists as well as terrorism as an instrument of foreign policy," Mr. Sandhu said.
Nandini