Virus Movie Review, Rating, Story, Cast and Crew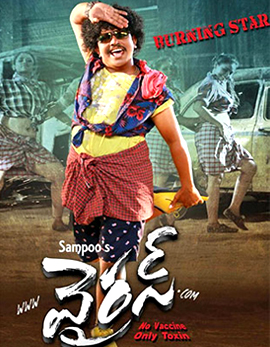 Rating:

Director:

SR Krishna

Cast:

Sampoornesh Babu, Geeta Sha, Nidhisha

Banner:

ASN Films

Producer:

Salim, MD Srinivas Mangala

Music:

Meenakshi Bhujang, Sunil Kashyap

Release Dt :

Jun, 30 2017
Story
Virus is the story of Krishna (Sampoornesh Babu) who works hard and makes it to USA in software industry with the help of Ananya (Nidisha). When things are going smooth, Ananya gets killed brutally leaving many questions around. It is then Krishna takes the responsibility to chase the real reason behind her mysterious death. Virus is all about what happens next. Will Krishna make it to know how it happened and what happened next forms the entire story? Watch Virus to know about the hidden secrets.


Analysis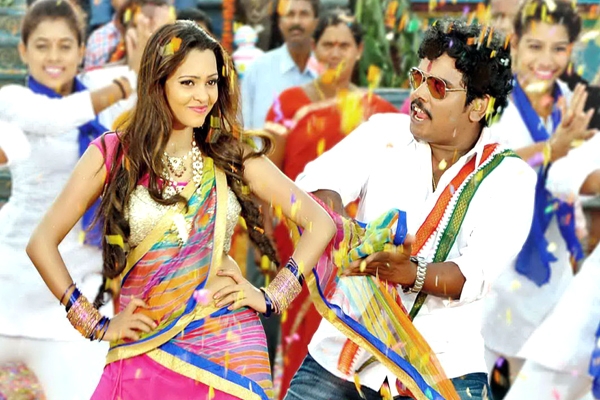 Virus starts on an interesting note but it fails to sustain strong throughout. With many unwanted episodes and characters, the flavor of the film gets killed completely. The action episodes look completely fake and the songs have been poorly shot. The low grade scenes throughout the movie test the patience of the audience. Though the movie has an interesting plot, the bad execution kills the film completely. On the whole the first half of Virus is a disappointment.
The second half of Virus too falls flat because of the outdated and boring narration. Most of the interesting and needed episodes are hurried completely. The apartment episodes are completely meaningless and should have been chopped off. Most of the comedians have been wasted except Vennela Kishore. With a low climax, Virus has a bad and disappointing second half that makes no impact on the audience.
Performance
Sampoornesh Babu has been decent to some extent but he made the film disappointing. He looked hyper active throughout the film which may appeal to a limited section of the audience. However he has been decent at times which will be completely ignored. Ananya has been decent with her episodes and she looked good on screen. Vennela Kishore manages to bring smiles across the disappointed audience and all the other actors delivered out their best for the film.
The story of Virus looks interesting but it is the execution and the poor writing skills that kill the film completely. The screeplay looks shattered and the dialogues make no impact. The music has been poor and so is the background score. The cinematography has been decent while the editing makes the film confusing. The production values of Virus looked good and the director failed in all the available ways to impress the audience.
Final Word
Virus is one more film that steps out of track and fails to impress the audience bigtime. A film that can be given a skip else one will be disappointed badly.
Stills from this movie
Videos & Trailers