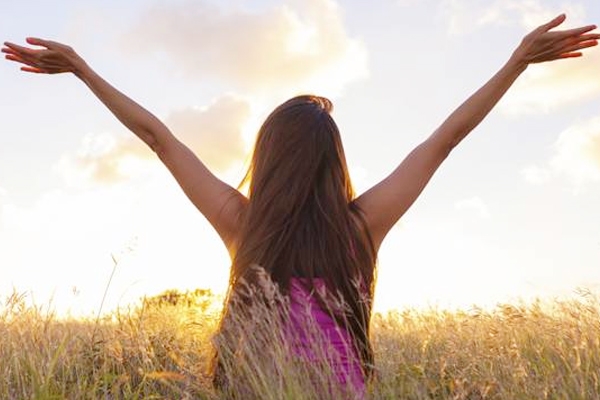 For all the adults who are suffering from hypertension, a change in lifestyle could be the best prescription for them.
In the first randomized, double-blinded trial of an online behavioral intervention for high blood pressure, people who participated in the trail reduced their systolic blood pressure by 10 mm Hg, compared with a 6mm Hg reduction for those people, who took part in a web-based control intervention.
The Canadian research team was presented at the American College of Cardiology's 66th annual scientific session in Washington D.C.
In a press release the American College of Cardiology stated the lead author of the study Robert P Nolan "The electronic counseling (e-counseling) intervention had an effect similar to that of adding an additional blood-pressure-lowering medication."
The University of Toronto study states that the need of lifestyle counseling intervention of complement medicines taken to reduce high blood pressure.
The double-blinded trial involved 264 participants aged 57.5 years on average with an average blood pressure of about 140/90mm Hg. They enrolled through the website of the Heart and Stroke Association of Canada and were randomly assigned to e-counseling or control group provided website links to online multimedia and sustain a heart-healthy lifestyle.
The mails to the control group linked them with generic information about heart-healthy living and reducing high blood pressure.
After a year, in addition to the average reduction of 10mm Hg in systolic blood pressure in the e-counseling group compared with 6mm Hg in the control group of 4mm Hg in pulse compared to 1.5mm Hg in the control group.
Lower education may increase Heart-attack risk
AMandeep