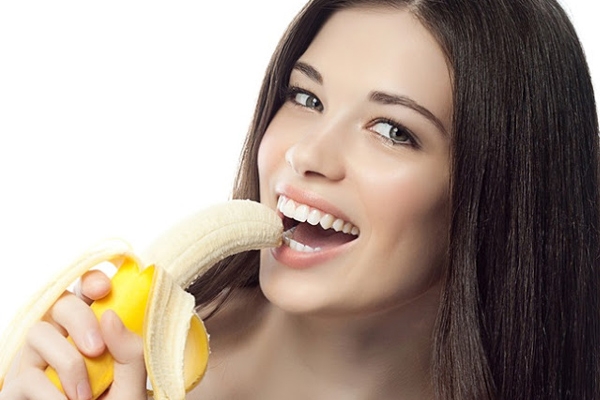 (Image source from: Unexpected foods to regulate body temperature})
Here are few unexpected foods to help you keep your body warm. Consuming these foods, you can actually regulate your internal body temperature. Here, we are not talking about hot tea, soups and so on. Below mentioned are other foods that are backed by scientific data, for you to get convinced. Here we go.
Iced Coffee
You probably are unable to believe it. But yes, Iced Coffee can keep you toasty on a cold day. Not the temperature of the coffee, but the caffeine keeps you warm. Caffeine stimulates fatty acids release from body's fat tissues, increasing the body metabolism. Eventually, body temperature increases.
Leant meat
Taking foods rich in minerals help warm up the body. Lean beef, poultry and pork tenderloin all fall under the category and remain low in saturated fat. Plant-based sources include iron-fortified cereals and beans. However, body will be able to absorb more iron from meat compared to other sources.
Whole Grains & Complex Carbohydrates
More energy is required to break down whole grains and other complex carbohydrates like potatoes and lentils, because of fiber, compared to simple carbohydrates like cookies and white bread. Thus, the digestion process helps you feel full for a long time and may even keep your body warm.
Ginger
Ginger provides you with body warming benefits by enhancing thermogenesis. It also reduces hunger feelings and helps in controlling body weight. Ginger can go with many dishes made of meat, soups and so on.
Bananas
Banana is a popular fruit rich in B vitamins and magnesium. These vitamins help thyroid and adrenal glands to regulate the body's temperature in cold weather. Consuming a large banana helps you take in 10% of magnesium and vitamin B required for a day.
-Sumana