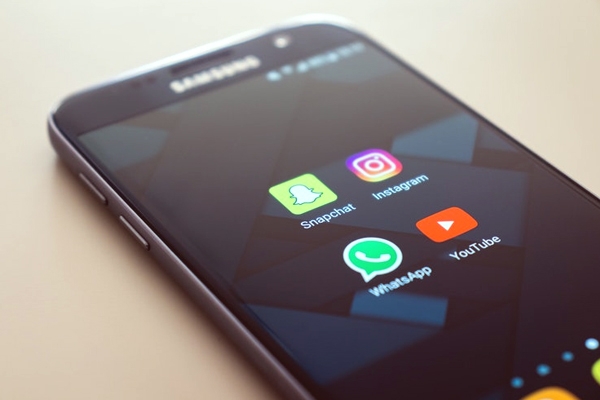 In a new move, WhatsApp will be going ahead and sue the account holder if the user found to be violating the terms of conditions of using the app by sending bulk messages or auto-forwarding. Previously, the company merely remove the user's account.
It is as yet not clear as to how exactly the legal action would be proceeded against, except that this new regime will come into effect from December 7 this year.
The change in the approach towards rogue accounts has come to light from an entry appearing in the FAQ section of WhatsApp, under the heading Unauthorized Usage of WhatsApp. The exact wordings are as below:
"Beginning on December 7, 2019, WhatsApp will take legal action against those we determine are engaged in or assisting others in the abuse that violates our Terms of Service, such as automated or bulk messaging, or non-personal use, even if that determination is based on information solely available to us off our platform".   
As mentioned, the details of this legal action are not known. The questions such as, will it be country-specific? Will WhatsApp open a legal cell in each country it operates in to file these cases or to send the legal notices? These may be revealed later.
This move by WhatsApp is seemingly to be an outcome of a white paper that it published early this year in which its stand on users resorting to bulk messages and automated behavior was described and some of the steps it proposes to take against such violations of the terms of usage of WhatsApp. In that document, it was mentioned, that accounts could get banned at the time of registration, during messaging and also based on complaints from other users. WhatsApp has mentioned in the white paper that has machine learning systems in place to detect such accounts.
Interestingly, WhatsApp claims it removes millions of accounts every month for these excesses.
By Sowmya Sangam