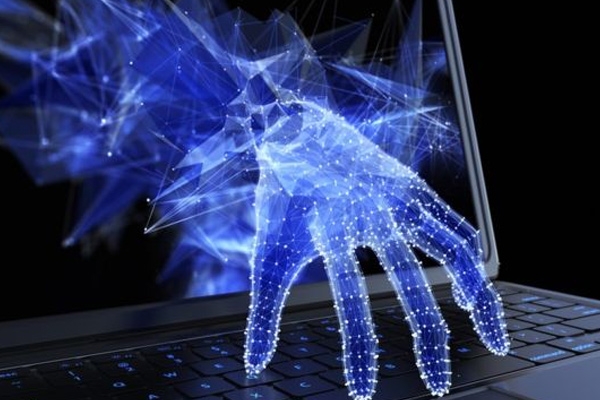 A massive wave of cyber attacks swept across more than 70 countries around the world on Friday is being reportedly termed as the biggest attack of its kind ever recorded.
The attack is believed to be part of an extortion plot has created chaos in several hospitals in the United Kingdom as well as Spanish telecom company Telefonica and the United States delivery firm FedEx.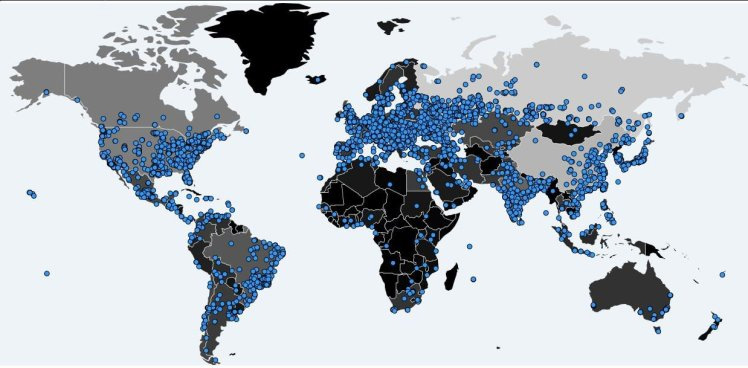 Cyber attackers tricked people into opening malicious malware attachments that appeared to contain job offers, invoice, security payments and other legitimate files.
The ransom ware encrypted data on computers and demanded 300 USD to 600 USD to restore access.
Till now no group has come forward to claim the responsibility, but according to reports a mysterious hacking organization called Shadow Brokers, is being blamed for the cyber attack.
In April, the group released a piece of U.S. National Security Agency (NSA) code known as "Eternal Blue."
The code gives access to all the computers using Microsoft, which is the most used operating system around the world.
It is believed that Eternal Blue was then picked up by a separate cybercrime gang that used it to launch the extraordinary worldwide cyber security breach.
According to reports, some experts believe that the timing of dumping the code is significant and indicates that Shadow Brokers has links to the Russian government.
In an internet posting, six days prior it hacked the NSA on April 14 and a day after the first air strikes on Syria – Shadow issued a warning to the United President Donald Trump.
"Respectfully, what the f*** are you doing? The Shadow Brokers voted for you. The Shadow Brokers supports you. The Shadow Brokers is losing faith in you. Mr. Trump helping the Shadow Brokers, helping you. Is appearin, you are abandoning 'your base', 'the movement', and the peoples who getting you elected," the group said in broken English in a statement, according to The Telegraph.
Microsoft users are requested to update their software.
Microsoft has released software patches for the security holes, although not everyone has installed those updates.
"If your software is not patched, you can exploit that user. Anyone who applied the patch that Microsoft released likely wasn't affected by this," John Villasenor, a professor at the University of California, Los Angeles said.
123456 is the most common password in 2016
AMandeep