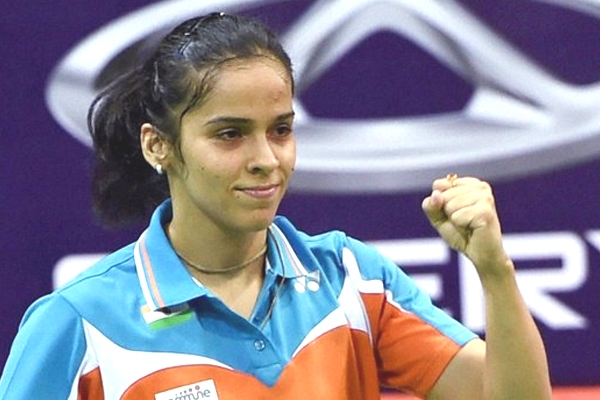 Saina Nehwal on Monday 11th April, pulled from the Singapore Super Series that had a winning prize of 350,000 USD, in order to spend more time in training to improve her game ahead of the hectic international circuit.
The 27-year-old London Olympic bronze medalist will next play in the Asian Badminton Championship at Wuhan, China later this month.
Olympic silver medallist PV Sindhu, meanwhile, will look to put behind her disappointing first-round exit at Malaysia when she leads the Indian challenge here.
"Yes, I withdrew from the tournament as I feel I need some more time training to get better. There is improvement in the knee, but I think some more training will help at this point," Saina said.
"I will play Asia Badminton Championship next. I will also play the Indonesia Super Series and the Sudirman Cup," said the 2010 Commonwealth Games champion.
Saina won the Malaysia Masters Grand Prix Gold in January this year after recovering from a knee injury. But, she lost to Japan's Akane Yamaguchi in the opening round of the Malaysia Open, last week.
While Sania will be out of action, PV Sindhu, who won the silver medal at the Rio Olympics have to out her disappointment behind, after she was knocked out from the first-round exit at Malaysia by up-coming Chinese shuttler Chen Yufei.
Sindhu clinched her maiden India Open at national capital New Delhi to achieve a career-best of World No. 2 ranking.
On the other hand, a tough draw awaits for Sindhu as she is slated to face Japan's Nozomi Okuhara, who won the 2016 All England Open and bronze medalist in the Rio Olympics.
National Champion Rituparna Das made it into the main draw of women's singles, where she will face Chinese Taipei's Hsu Ya Ching.
De Villiers Heroics could not save Bangalore against Punjab
AMandeep