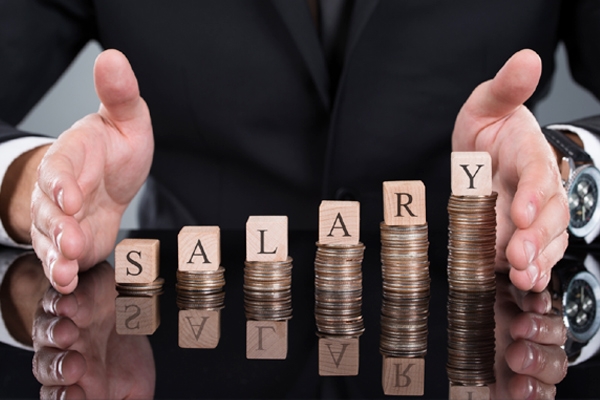 Most employees have high expectations on salary hike. But here, you need to analyze yourself and your work and check if you can get a hike. Few common reasons for not getting a salary hike are mentioned below.
Low Moral : People with low morale often ruin their career by not giving 100%. If your seniors realize that you have lost confidence in doing things at right time, they may find you unsuitable for a salary hike.
Quality : If you have any doubts on doing any project or work, just discuss it with your colleagues or seniors to make sure that you give the best. Otherwise, it will affect the quality of work and obviously your hike.
Avoid Gossip: Gossiping could also create a negative image of you in office. If you are often found gossiping during work hours, you will soon be getting negative impact on you. It shows up even on salary hike.  
Punctuality : Attimes, being punctual will help you to create good impact.  Even if you are unable to give quality report, at time seniors figure your perfectness in time and also in work. Of course, this is not just sufficient!
Unresponsive to emails : If your Inbox is full with all your personal mails, you may miss an important mail from seniors and this could lead impression like 'lack of response to official mails and quite unprofessional'. So be aware.
- Mayuka.