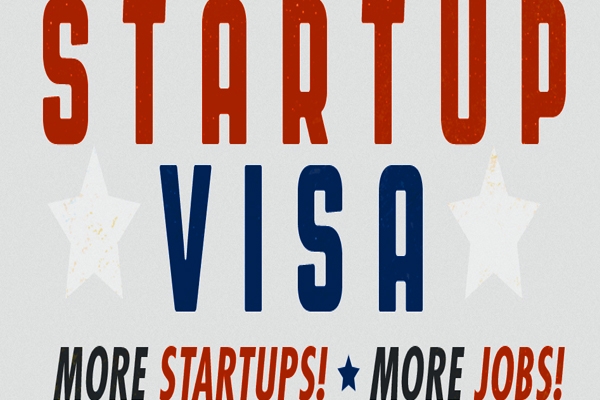 The Trump administration is planning to rescind an Obama-era program that would allow foreign entrepreneurs who launch startup companies in the U.S. to live in the country. The program will allow the non-U.S. citizens who had launched companies that has won $100,000 in government grants or received $250,000 as venture capital investment can stay in the U.S. for a renewable 30-month term. Finalized in the last days of the Obama administration, was set to take effect July 17.
The Trump administration has announced that it would delay the program until next March as the Department of Homeland Security launches an additional review of the so-called "startup visa." A notice that the department issued indicates that in the interim the administration will propose rescinding the program.
"Big mistake," Steve Case, founder of America Online and now chief executive officer of the Revolution LLC investment fund, said in a Twitter statement. "Immigrant entrepreneurs are job makers, not job takers."
"At a time when countries around the world are doing all they can to attract and retain talented individuals to come to their shores to build and grow innovative companies, the Trump Administration is signaling its intent to do the exact opposite," Bobby Franklin, president and CEO of the trade group said.
"There is little benefit to losing any more ground in attracting entrepreneurs and their investments," the senators, which include Arizona's John McCain and Jeff Flake, Utah's Orrin Hatch, and Jerry Moran of Kansas, said in the letter.
By Premji