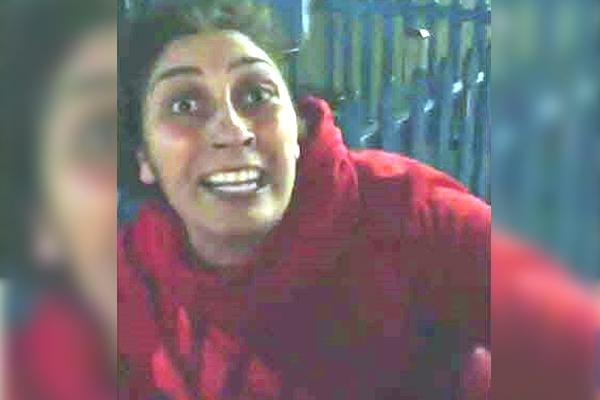 A pregnant Indian woman and her family were racially abused by a lady in a park in Sydney, Australia, after her husband asked the lady if they could sit next to her.
The incident occurred on April 22nd in Luna Park.  The pregnant woman's husband Utsav Patel recorded a video, who was at the receiving end of the woman's racist tirade.
You can hear the lady shout "F#@* off" and F#@* India" at Patel his pregnant wife and their 4-year-old daughter.
Patel said that the incident precipitated after his wife wanted a seat as she waited for them to finish a ride. When he requested the lady, who was seated on a nearby bench to give a little space for his wife, she refused and began swearing and abusing at the young couple.
.@lunaparksydney @7NewsSydney pic.twitter.com/EjjE7mRddx

— UtsaV (@PatelUtsav4155) April 23, 2017
Stung by her expletive-laden rant, Patel asks the woman, "Why?" to which the woman replies, "Because I don't like them. Go f#@* yourself... get out of here man. Go, go, go."
When Patel told the woman that was not the right manner to treat people, she disrespectfully responded with an insulting mimic of Patel's Indian accent.
Patel then warned the lady that he would inform the security officials, but the lady responded saying, "What's security going to do? I can say whatever I like," she shouts. Patel said that he alerted the park authorities and showed them video evidence of the racist attack.
New South Wales police has contacted Patel's family and is investigating the incident.
Fifth man from Indian community shot dead in the United States
AMandeep