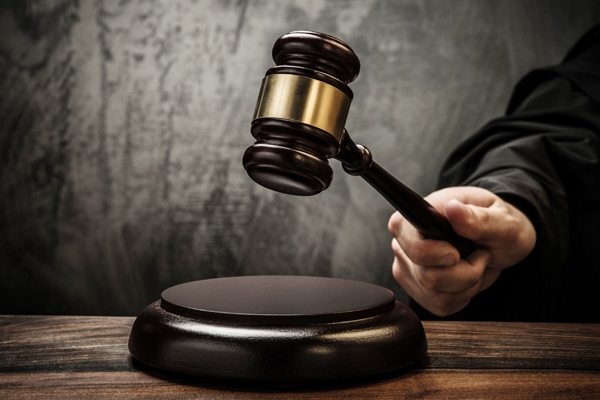 An Indian-origin and another person were charged for allegedly impersonating US tax officials and falsely representing victims from the department to send payments to their bank accounts and debit cards.
Abhijeetsinh Jadeja 29 years of Miami, Florida and Rachel Jean Roragen a 41 years old of Miami Beach were charged for 12 count indictment with conspiracy to commit wire fraud, possessing 15 or more unauthorized access devices and  aggravated identity on 27th January, Wifredo A Ferrer a Southern Florida federal prosecutor said on Tuesday (31st Jan).
To allegations contained in the indictment, between the year January 2014 and March 2016, Jadeja and Roragen's co-conspirators impersonated officials from the IRS in the United States and other agencies.
During the telephone calls Jadeja and Roragen falsely represented to individual victims that they owed money to the IRS or fees on loans or grants.
To satisfy their alleged debts, victims were fraudulently induced to send payments to bank accounts and debit cards that were under the control of Jadeja, Roragen and their conspirators.
Assistant US Attorney Daya Nathan is prosecuting the case.
Indian-origin woman 6th victim to die in Australia car rampage
AMandeep