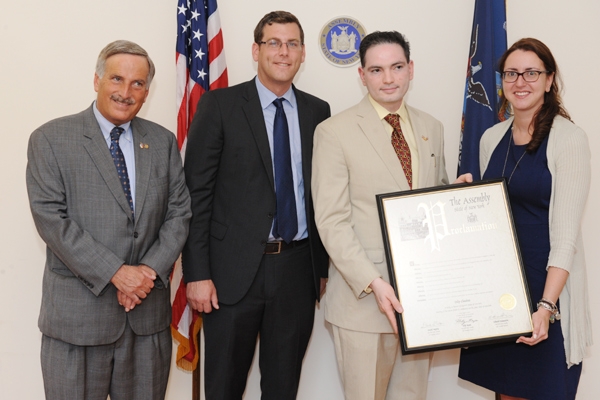 Dilip Chauhan, an Indian-American, has been appointed on the senior position of Nassau County in New York. He will work in order to increase the reach to the minority community.
The statement released by the government stated that Chauhan has been appointed as the Deputy Comptroller for Minority Affairs of Nassau Country by the Comptroller George Maragos. Chauhan has been working with the Comptroller's office since 2015 as the Director for Community Affairs, South and East Asia along with the adviser to Comptroller since 2017.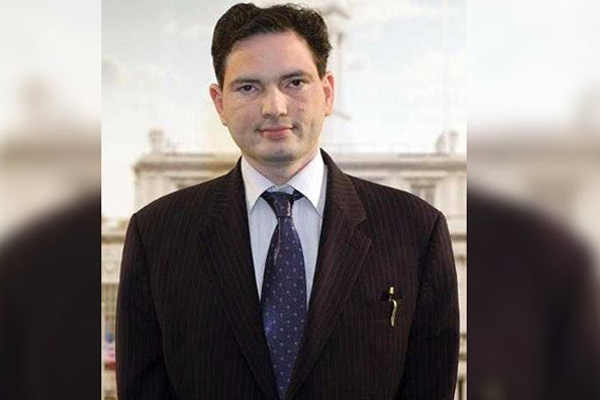 The statements also stressed on that minority community is an integral part of the social fabric of the Nassau County and although the Comptroller's Office is doing its best for the minority community, a lot more has to do on the rights of the minority community.
In a statement released by Chauhan, he responded on his new responsibility that he is honored to be appointed as the Deputy Comptroller and will work to create equal opportunities for the whole minority community.