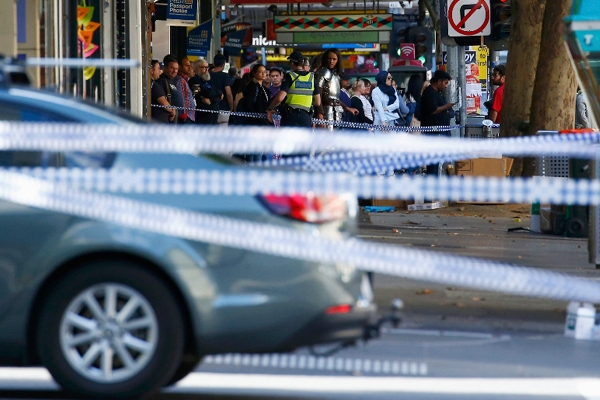 An Indian-origin woman in Australia has become the 6th victim of an intentional Australia road rampage.
Bhavita Patel a 33 year old died in hospital on Monday night (Jan 30) after she was critically injured in an accident on a busy street in Melbourne, Australia's second largest city.
Bhavita Patel worked as a director at a global accounting firm in Melbourne.
Media reports said doctors tried to save Patel, but as her condition did not improve, she lay unresponsive in hospital.
Patel was walking to her office, when she was hit by a car, which rammed into several people on the Bourke Street, killing 5 people, including 2 children on the spot and injuring 31 others.
Graham Ashton, chief commissioner of Victoria confirmed that vehicle driver was on a bail and had a drug related history, he intentionally plowed into pedestrians.
Patel's brother said that he and his parents were left broken, but they appreciate the love receiving from people.
Patel attended the Australian National University in Canberra and worked as an accountant and adviser for the federal government before she moved to Melbourne to work with Deloitte.
Deloitte Australia chief executive Cindy Hook paid his tributes to Patel as an "outstanding" member of the company's national advisory teams
Hook said that they were deeply saddened by the passing of our colleague, Bhavita Patel.
The police said, nine patients still remain in hospital and one is still in critical condition.
26 years old Dimitrious Gargasoulas the accused driver was charged with five counts of murder.
Gargasoulas is being remanded in custody and ordered to face court via video link in August.
Indian-origin Kal Penn raised funds after mocked on Social media
AMandeep