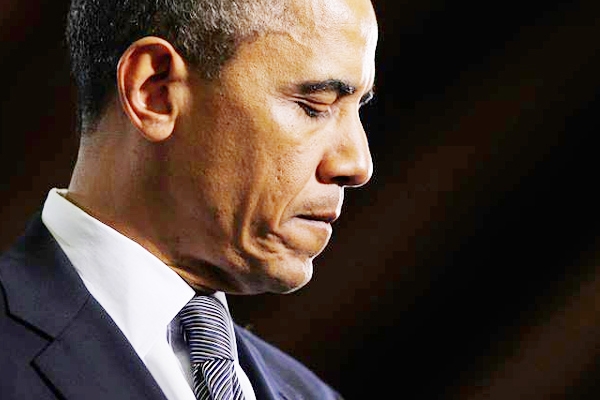 Sonal Shah, the first Indian-American appointed to the presidential transition team of Barack Obama had written that the "frenzy" ethnic Indian press accused her of Hindu fundamentalism in 2008 to discredit him and having her quit.
According to data released by WikiLeaks yesterday, Shah, one of the top economists who had been appointed to then president-elect Obama's transition team in 2008, wrote to the team's top leadership that the accusations of her being a right-wing Hindu fundamentalist and that she supported the communal violence in Gujarat, was mainly aimed at discrediting Obama, the emails released by .
Shah wrote on November 10, nearly a week after Obama became the first non-White male to win the US presidential elections, "I am writing to get some guidance from you in managing the India press frenzy about my alleged right-wing politics and terrorist tendencies"
She was accused of siding with Hindu fundamentalist and had been of being supportive of their cause.
As her opponents launched a media campaign against her, Shah sought guidance from her party leadership fearing that this might tarnish the image of Obama. She wrote, "There are hundreds of blog posts and articles on this and without any responses, the rumours are feeding on each other. More interestingly, they were planning a public campaign to embarrass the president-elect and have me resign. I had several calls from prominent folks in India saying the best way to counter the lies and rumors was to put something out there denying the allegations. Others suggested doing a controlled interview."
Also Read: Brics Summit: A huge success for India
By Prakriti Neogi