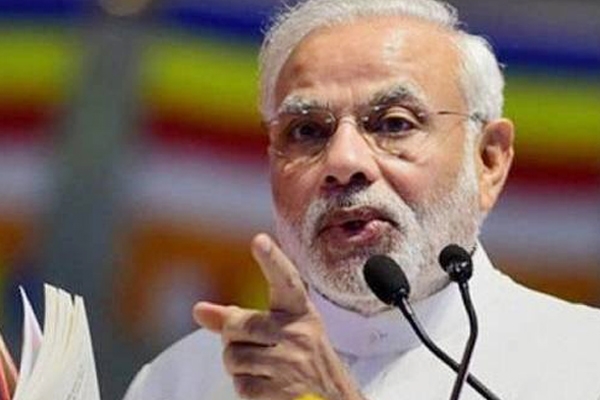 The IITian diaspora has been urged by the country to invest in the Startup India campaign of the Prime Minister Narendra Modi to promote a culture of innovation in its ancestral land.
The 2016 International Conference of the IIT Alumni Canada has brought more than 400 IITians from the Canada, US and Australia to Toronto. Speaking at the event, Indian Consul General Dinesh Bhatia urged the IITian diaspora to make the Startup India campaign a success.
The techie conference was focused on 'Towards a Sustainable and Prosperous Future: Focus on Technology, Health and Environment'.
Conference co-chair Raghu Nayak said that,  "IITians stand for innovation and these bright brains at the conference have highlight how we can integrate innovation to solve global problems of poverty, diseases and pollution. Since technology caused most of the current problems facing mankind, we think it is the technology that will solve these problems."
According to the Bhatia, India is now an over $2 trillion economy and there are huge offers and opportunities for IITians to become a part of its success story.
The conference was attended by the Canadian Science Minister Kirsty Duncan, MPs, and mayors along with the IITian gathering which also included the director of IIT-Hyderabad and the deans of IITs in Mandi and Chennai.
Duncan lauded the role of the IITians in promoting innovation and entrepreneurship in Canada. She said the theme of the conference is in tune with agenda of the Canadian government, which wants to promote innovation and entrepreneurship.
The mayor of the Indian-dominated city of Brampton on the outskirts of Toronto, Linda Jaffrey, invited the IITians to become partners in the progress of her city which is one of the fastest growing in Canada.
Canada is home to more than 1,000 hugely successful IITians, including billionaire Prem Watsa who is called the Warren Buffett of Canada.  
Also Read: Indian-origin teen wins Google Science Fair prize!
Nandini