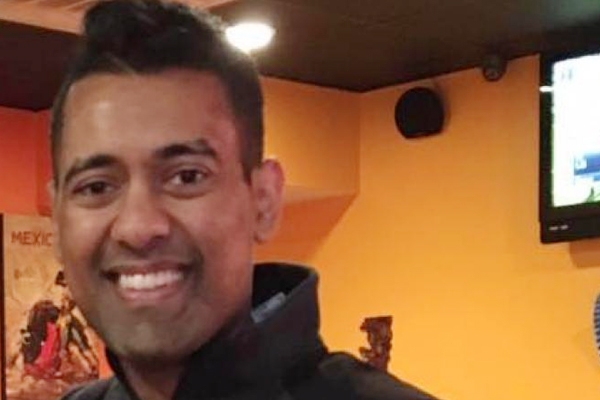 An 30-year-old autistic man has sued a British health club chain for calling him 'stupid' in a case of disability.
Indian-origin Ketan Aggarwal represented himself in court. Agarwal said that the coach yelled at him in front of the whole class when he, along with a friend suggested that the music was too slow, the incident occurred in May 2015.
According to court documents, Aggarwal was yelled at in May 2015, in front of the whole class when he suggested that the music was too slow. The coach responded by saying that "don't teach me how to do my job". At the end of the class, the instructor called him stupid in front of everyone.
Aggarwal decided that he would take the matter to the court on his own, after he realised that he could not get any help by complaining to the authorities.
Aggarwal started preparing for the case by studying the various cases of discrimination in the library and on the internet and prepared a strong case against the multi-million pound company that is partly owned by Richard Branson's Birgin Group.
He fought the case successfully, representing himself as a victim of disability harassment.
Aggarwal said, "Calling someone with a mental disability 'stupid' is similar to mocking a guy in a wheelchair. If I was that stupid I wouldn't have been able to successfully pursue the claim against a solicitor of a billion pound company."
The health club then dismissed the instructor. As per the court's orders Virgin Active paid Aggarwal USD 238 and USD 1,504 for costs and compensation, respectively. The court also ordered to issue a written apology and train its staff on equality.
Indian-origin UK minister awarded Pravas Bharatiya Samman
AMandeep