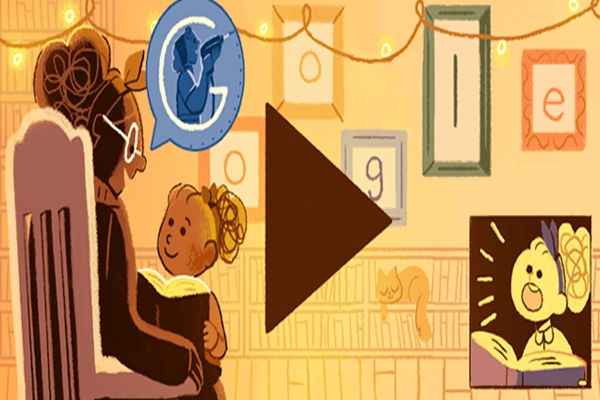 Google's Doodles always bring smiles on our faces, the tech giant never fails to embrace cultures across the world, let it be an international festival or a regional one.
In the Google's latest doodle the company has given a tribute to all the women on the occasion of International Women's Day.
This time Google has not followed its traditional picture/video formats, instead the company adopted a creative photo slideshow, invoking those women who have broken new ground in their field of expertise.
The first slide is of a grandmother narrating a bedtime story to her granddaughter that involves many of the female pioneers and their accomplishments in life.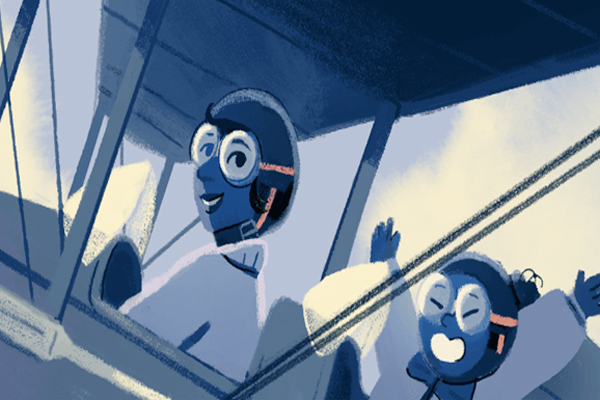 The subsequent slides portraits some of the pioneers and their work as we traverse through the imagination of the little girl
Thirteen women have been showcased in the doodle through art, who are Lotfia ElNadi, Ida B Wells, Ada Lovelace, Sally Ride, Lina Bo Bardi, Cecilia Grierson, Frida Kahlo, Miriam Makeba, Olga Skorokhodova, Halet Cambel, Lee Tai-young, Rukmini Devi Arundale and Suzanne Lenglen. Arundale.
Rukmini Devi Arundale was the only Indian woman, who made into the list. She was a Bharatanatyam dancer and a choreographer who was awarded the Padma Bhushan in 1956.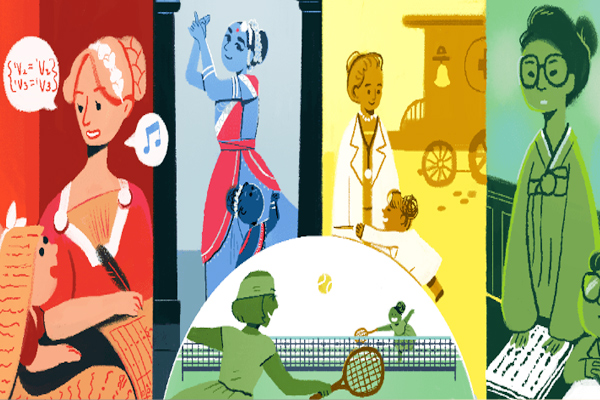 Google said that these women have been featured in previous doodles, but only in their countries of origin.
"Although some of the women showcased in today's Doodle aren't household names, each made a mark in her own way. They pursued a range of professions and passions and hailed from an array of backgrounds and countries," Google said.
Viraat an Indian-Naval ship no more
AMandeep