Dulles airport transportation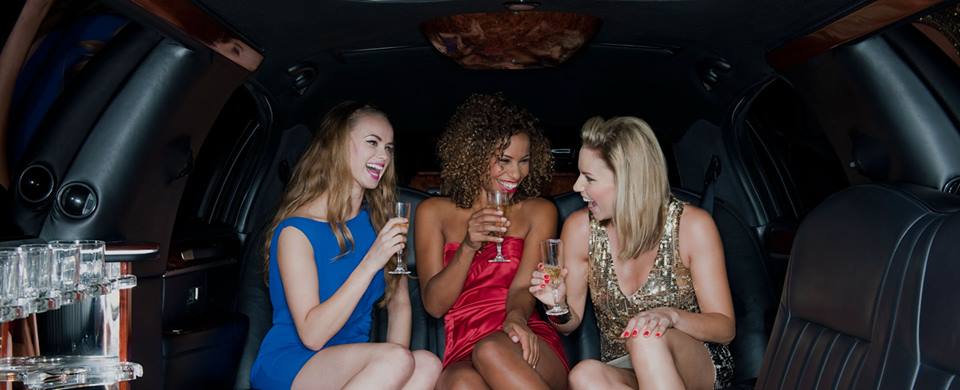 Important Safety Tips :
View properties in person, and always take someone with you. Never send or wire money to landlords. Classifieds does not offer any transaction or payment services. Stay safe - read our safety tips.
Description
We are committed in providing a professional and reliable black car service in DC with the hiring of vetted hack licensed drivers and offering a fully licensed and commercially insured black car vehicle fleet at very competitive prices.
https://dclimolinks.com