Emergency Locksmith Services Available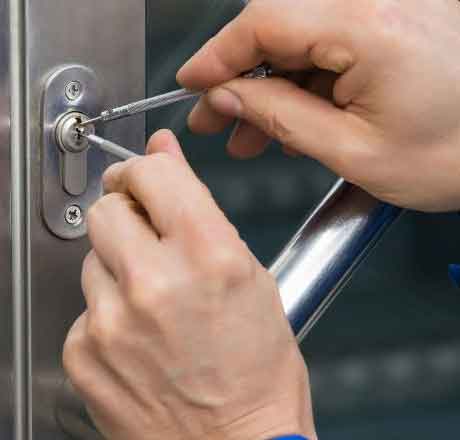 Important Safety Tips :
View properties in person, and always take someone with you. Never send or wire money to landlords. Classifieds does not offer any transaction or payment services. Stay safe - read our safety tips.
Contact Person----
Contact Number(202) 618-4872
Description
If you need locksmith who will take care of all the problems then our Washington DC Locksmith services are always there for you with such good techniques which will help us to provide you fast solutions for the locks problems. There is no need to get worried at all our all services are there to help you with the perfect solutions of the lock repair in Washington, DC area at affordable prices. If you need an emergency locksmith service, call us today at (202) 618-4872.

Related Ads



We are committed in providing a professional and reliable black car service in DC with the hiring of

We provide hand made painting
sgkgroup.... we make all type of hand made painting, like oil painting, water color painting, sketch painting in canvas.