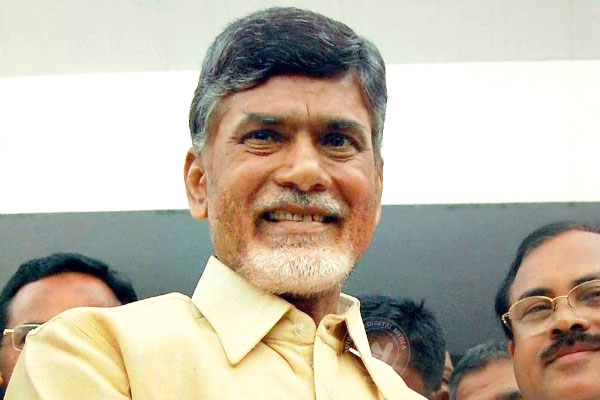 (Image source from: })
N Chandrababu Naidu, Andhra Pradesh chief minister, is hard selling in his Singapore tour, the ranking of the World Bank that hailed the south Indian state as one of the most preferred destinations for doing business.
While addressing the Institute of South Asian Studies (ISAS), Naidu said, "I am happy to inform you that our state has been ranked second easy destination for doing business. I am confident that we will rise to the top spot next year. We will be a distant number one."
"AP is number two in handling cargo," he added.
Special envoy from Singapore to Andhra Pradesh, Gopinath Pillai, has moderated the meeting. Citing recent interlinking of the rivers of Krishna and Godavari, the CM said the state has an advantage of a long coastline. The long coast would be developed by Naidu as logistics hub of Southeast Asia.
The elaborated on opportunities across sectors like infrastructure, logistics agriculture, industries and others and invited investments from entrepreneurs.
"We are aiming at double-digital growth. I am confident that AP will rise to become one of top most states in India. I invite each one of you to come to AP at least with one project," CM said.
Pillai praised the advantages of doing business in the new state of Andhra Pradesh besides informing that it will be invited to the ISAS's south Asia Diaspora meet the coming year.
"One more state from India and another state from Pakistan will be among the invitees," Pillai added.
-Sumana